Features & Benefits
King Flex is made from specially formulated compounds of high grade PVC resin, engineered to be tough and flexible at very low temperatures. The superior physical properties and design of King Flex makes it outperform other general purpose PVC and rubber hoses in cold weather air tool applications.
Lightweight.

Oil and chemical resistant.

Extreme weather all weather flexibility.
(-65ᴼ - 150ᵒF)

Non-marring safety yellow cover.

Lays flat - no memory.

Will not kink under pressure.

Remarkable bend radius.

Excellent abrasion resistance.

Reinforced with 2 spiral tough polyester yarn.

300 PSI working pressure.

1200 PSI minimum burst pressure.

Complete with NPT MxM barb fittings.

Solid brass fittings ferruled on.

Stainless steel bend restrictor springs.

LIFETIME WARRANTY
(Optional Lengths and Fittings Available)
Applications
Outdoor air and water hose for use in cold weather, where flexibility is required.

Ideal for indoor applications that require very easy handling in tight workspaces.

In-plant freezer applications requiring air or water service.

A versatile, lightweight multi-function hose for air, water or mild chemical use.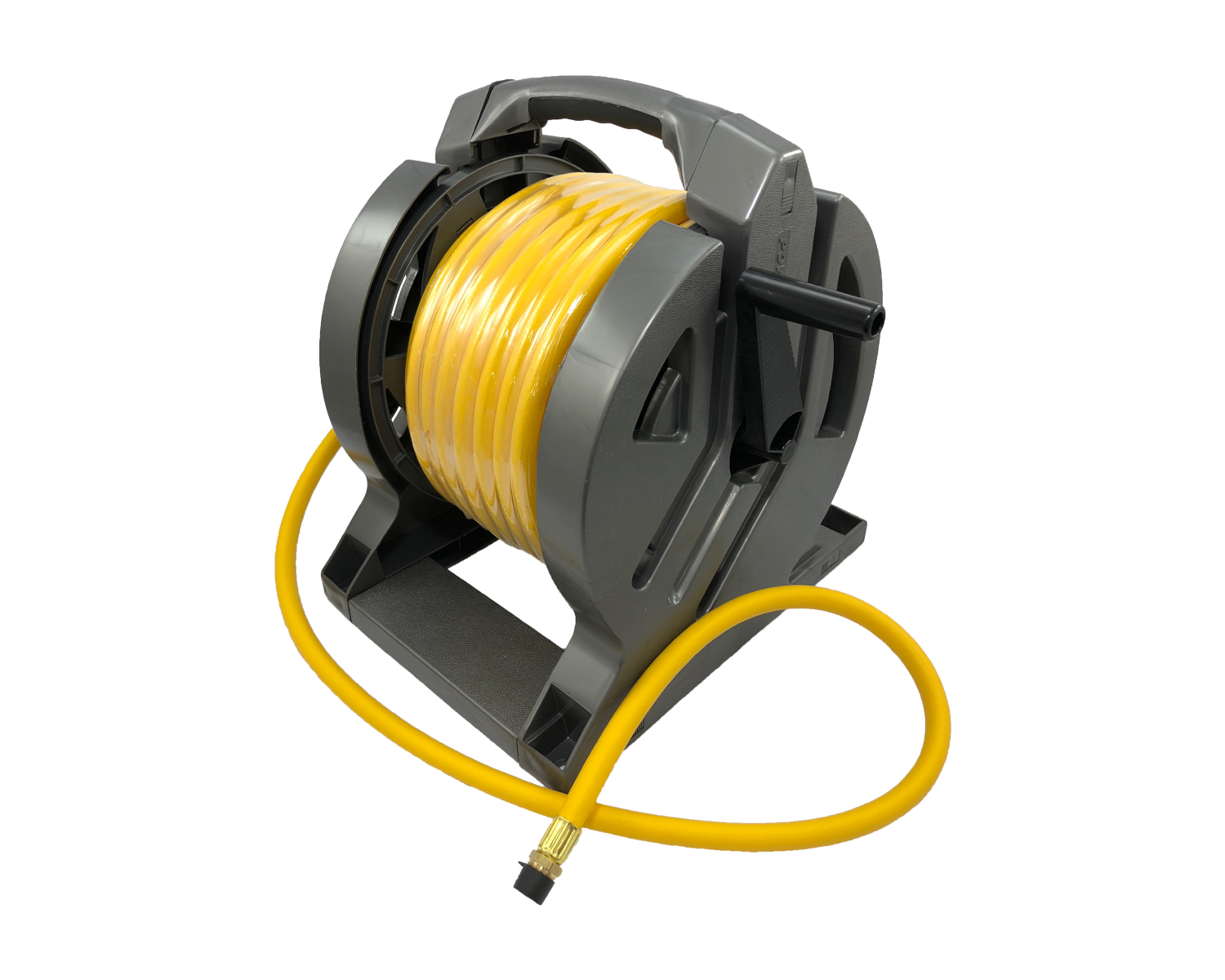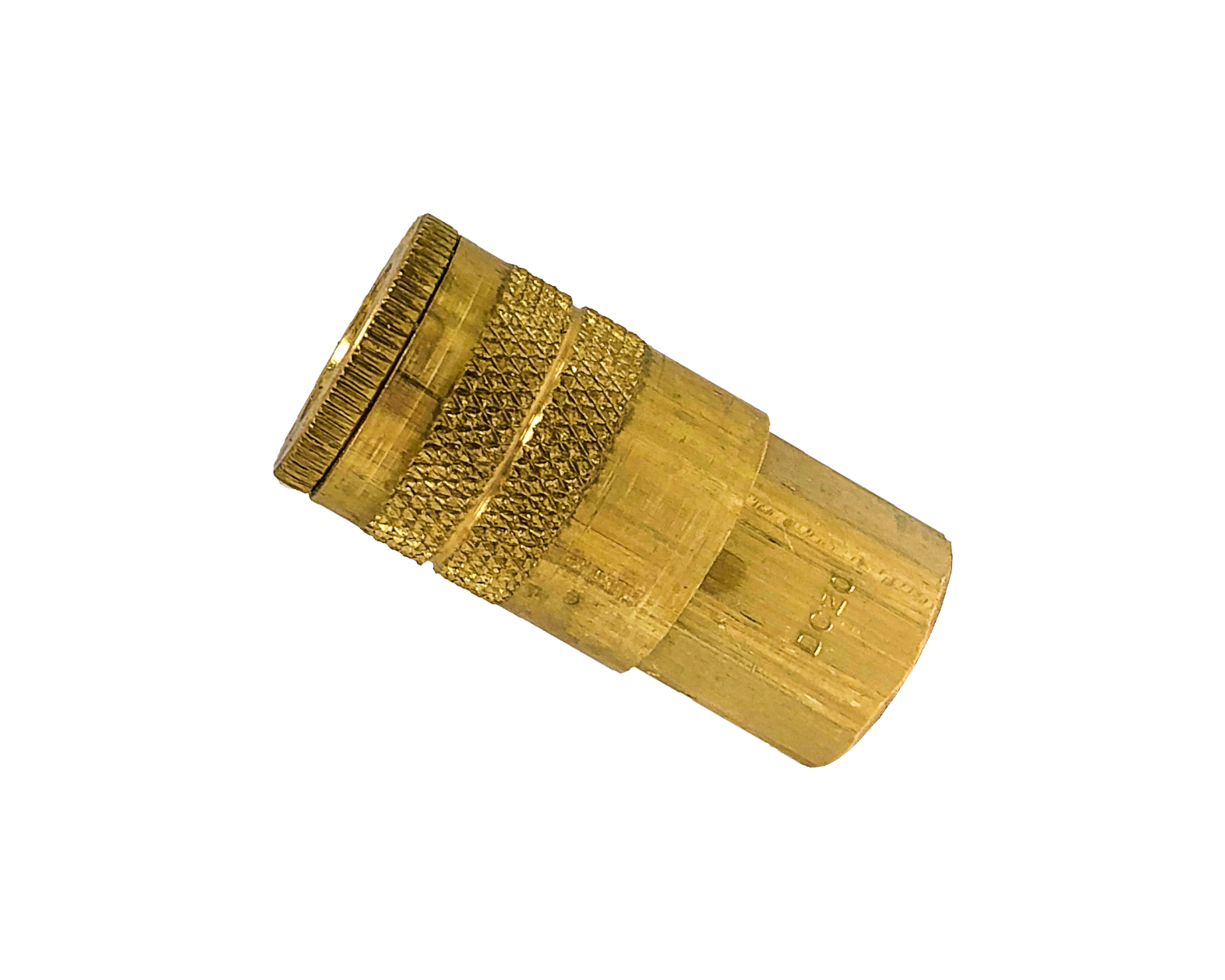 QUICK DISCONNECT COUPLERS